Owned by Chef Ryo in 2007, Masami has been dedicated to serve fresh sushi and Japanese cuisines of utmost quality.  Here at Masami you will be welcomed by our friendly staff and experience a distinguished meal just for you. Keep an eye out for seasonal items!
ANNOUNCEMENT!
We will now be accepting delivery requests up to a distance of 3 miles. Minimum orders of $20 for lunch and $30 for dinner. Bottled alcohol will also be available through delivery and takeout! We hope that we can still serve you and your loved ones during these difficult times. 
AS OF FEBRUARY 1, 2020, WE WILL BE CLOSED ON ALL MONDAYS. PLEASE ENJOY OUR MONDAY DRINK SPECIALS ON TUESDAYS FROM NOW ON. THANK YOU AND HAVE A NICE DAY!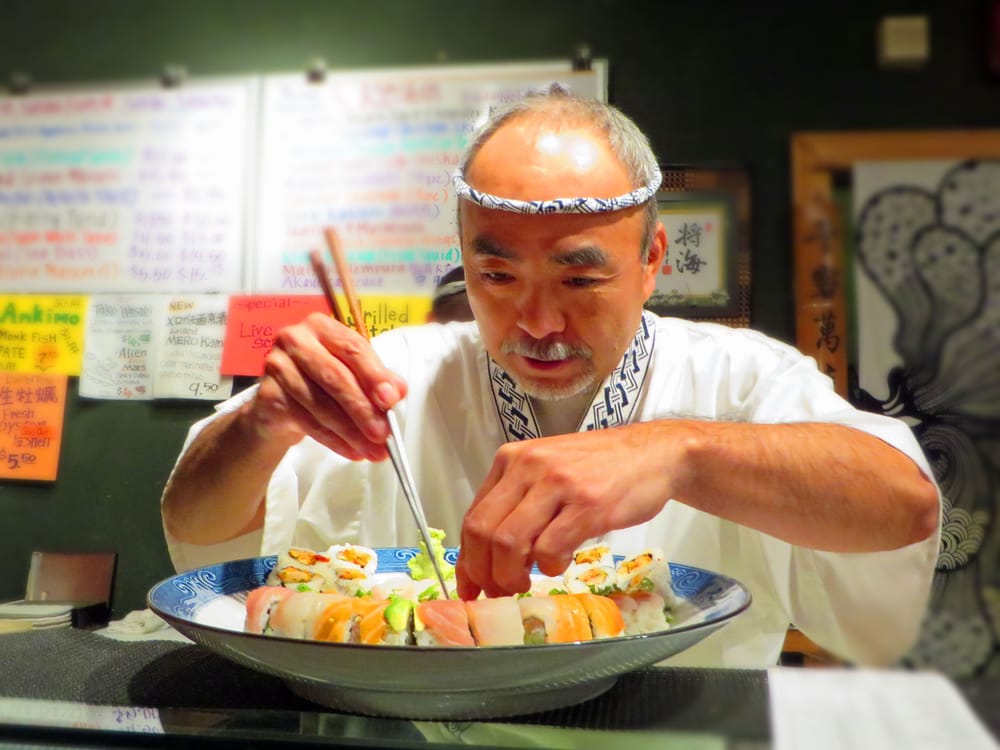 MON
CLOSED
TUES – THURS
11:00am – 2:00pm
5:30pm – 10:00pm
FRI
11:00am – 2:00pm
5:30pm – 10:30pm